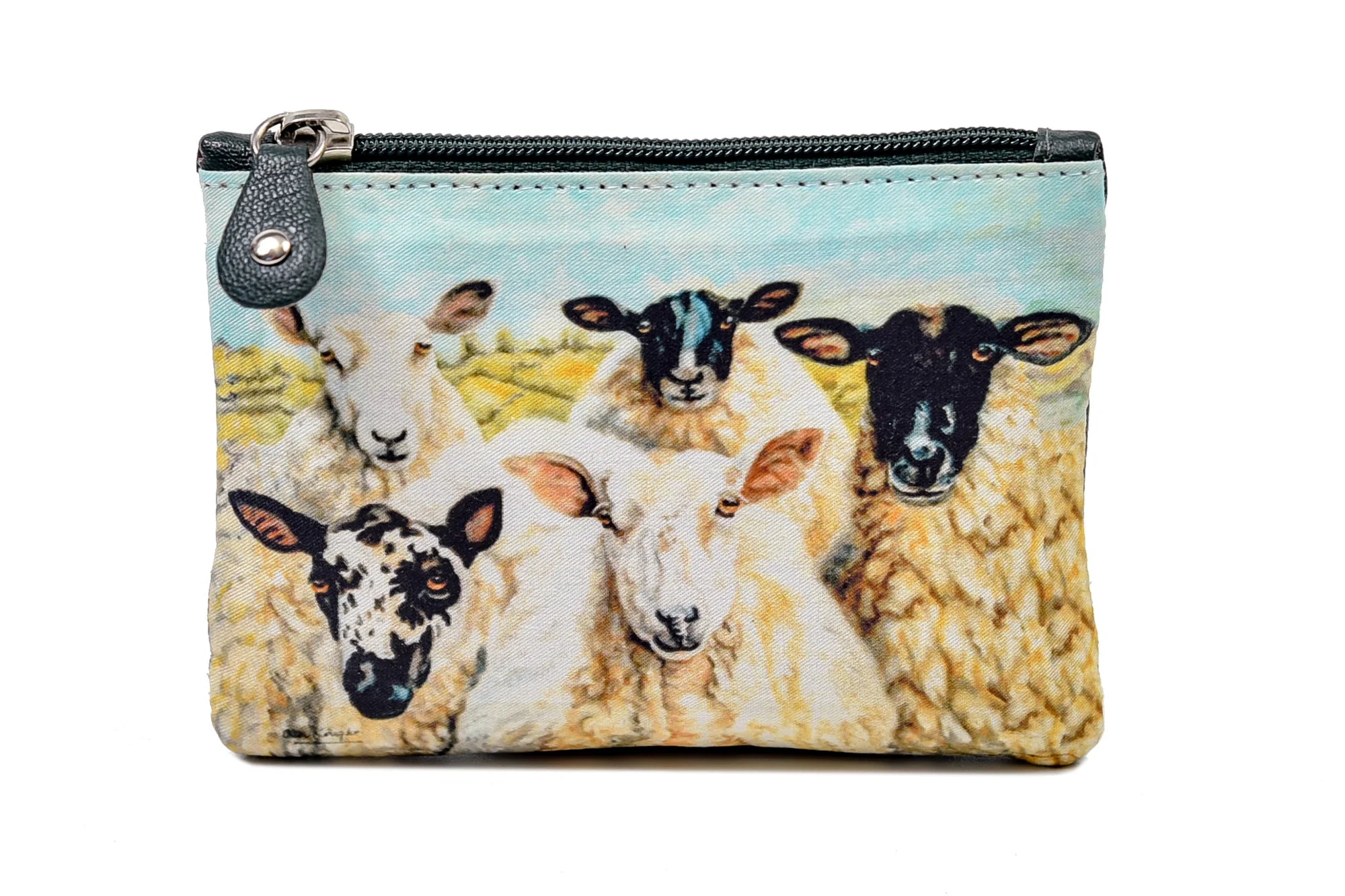 We have sold Tinnekeenly Leather products since we opened, they are great quality and show incredible craftsmanship. 
Made in Skeaghvasteen Co. Kilkenny, Humphrey Murphy studied leather work in Cordwainers College where learned his craft in London and took it back home to Kilkenny to continue the family business.
A great and practical keepsake to take home from Ireland.