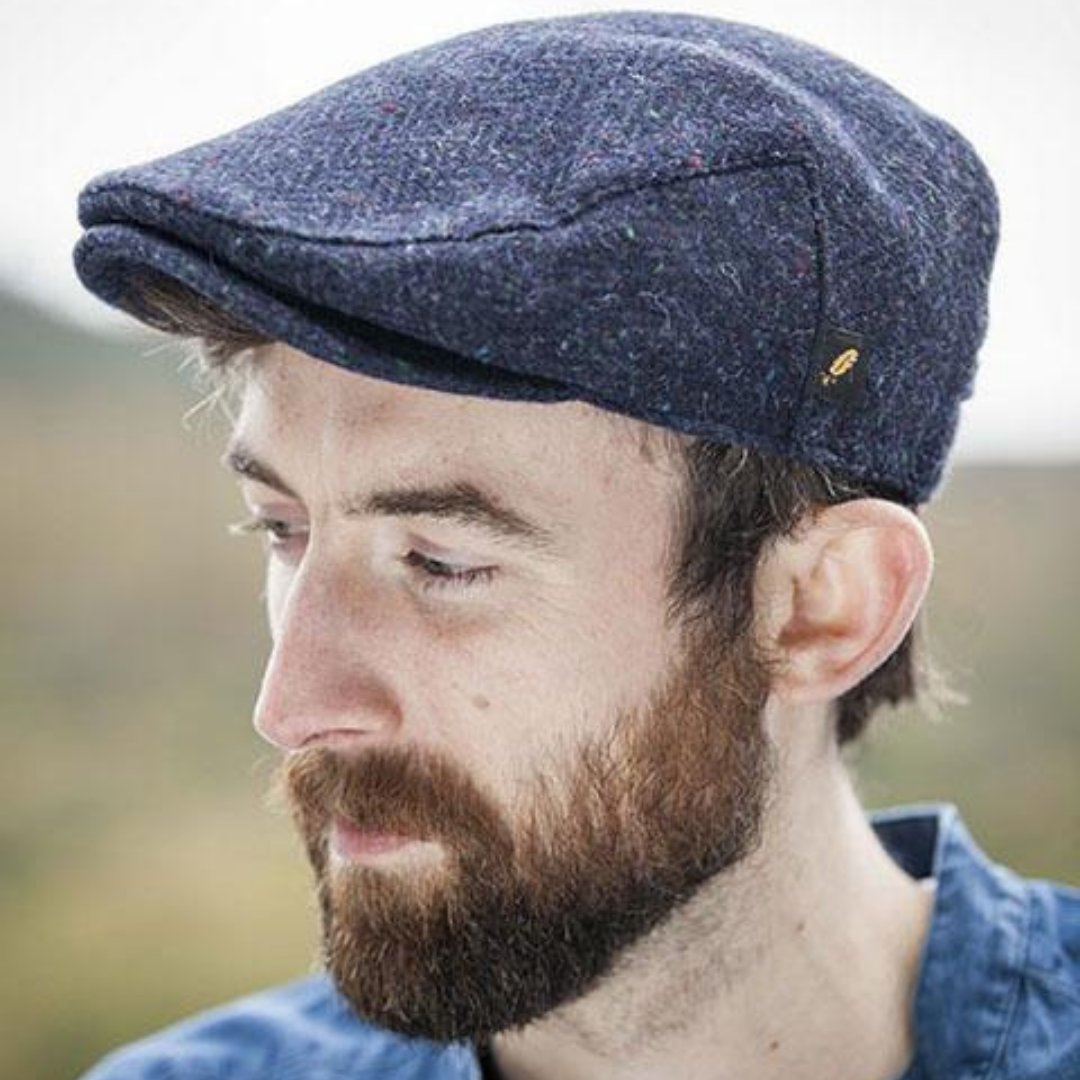 Men's Flat Caps & Irish Tweed Caps
Our selection of Irish-made caps. Irish Flat Caps are known and loved the whole world over, and our collection features only the finest examples of this iconic staple of Irish culture & fashion.
Hatman of Ireland using Donegal Tweeds and made in Galway. We also stock Carnaween Clothing who use Harris and Donegal tweeds made in Glencolmcille, County Donegal. Finally, Hanna Hats, the famous Irish family brand outside Donegal Town centre using beautiful Donegal Tweedand Harris Tweeds to make their most popular two styles, namely the Touring and Vintage style caps.