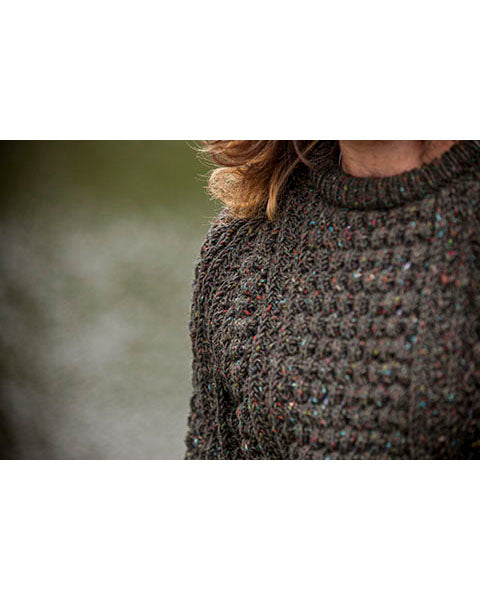 The Donegal Shop prides itself on being a 100% Irish owned business
Our Story
Established in 1995 by Carol Meagle, the shop is now run by Carol and her daughter, Linda-Mae Meagle. Based in the heart of Dublin 2, Carol took over the shop in 1995 when she fell in love with Irish crafts & Knitwear.
This led her to Donegal to discover some of the products we still sell today, and begin a lifelong journey of sourcing new Irish Products. We always like to have that something a little bit different and original!
Our Products
We have a chosen a selection of our favourite products and those that sell well in the shop for our online store.
Unique to the shop is a complete range of traditional hand knitted original garments and accessories with a strong Celtic influence.